RESERVE / BUY YOUR VEHICLE ONLINE TODAY.
Thank you for visiting our showroom today and considering Al Ghandi Auto the brand for you! We hope you found our showroom a pleasing experience and our Sales Team were able to offer you the guidance you required.
Did you know Al Ghandi Auto recently launched Shop Click Drive? The vehicle you seen today can be reserved online with a click of a button! You can make an online deposit or the full payment (no credit card fees) and we will deliver the car right to your door.
So why wait? Reserve / Buy your car online now - don't wait until tomorrow!
BROWSE THE CARS WE HAVE IN STOCK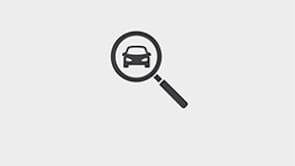 ​FIND YOUR DREAM CAR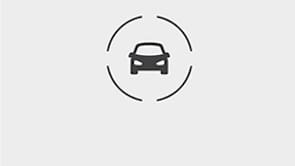 RESERVE YOUR CAR BY MAKING A DOWN PAYMENT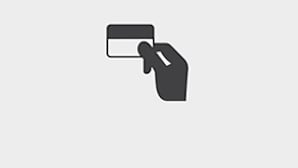 PAY BY CREDIT CARD
Thank you for visiting and have a pleasant driving experience.